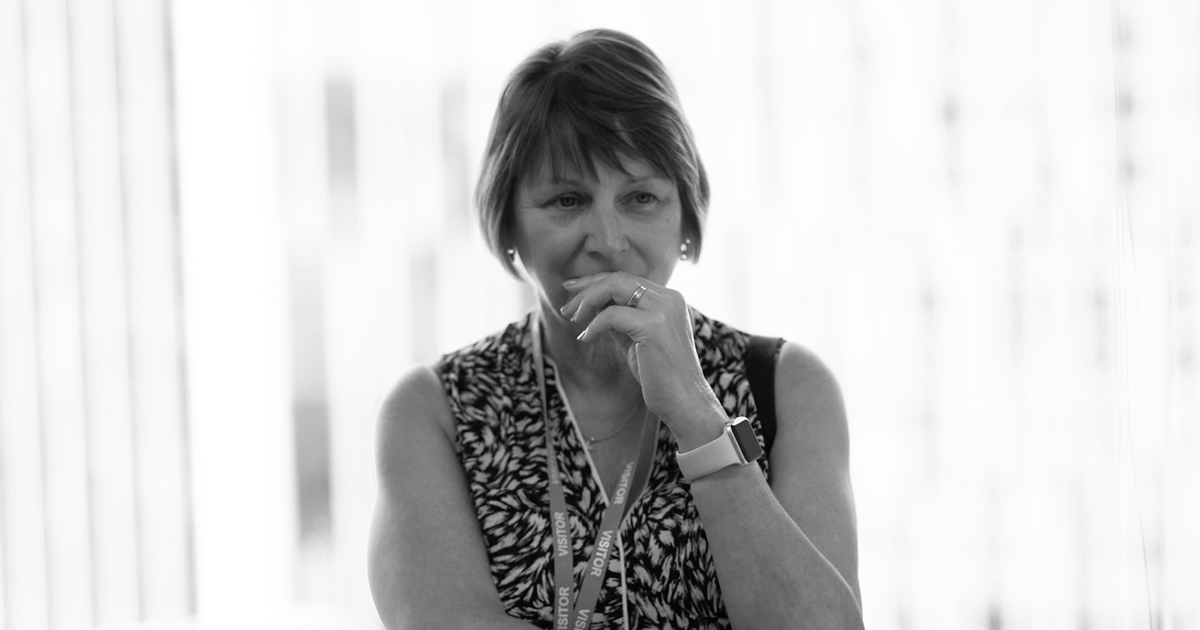 A native and resident of Perth in Scotland Jayne is an accountant by background and is currently a financial and management consultant working with a range of public sector organisations. She also holds a number of non-executive director appointments. She was previously Director of Finance and Performance Management for Fife Health Board, as well as board member and ARAC chair with various Government bodies.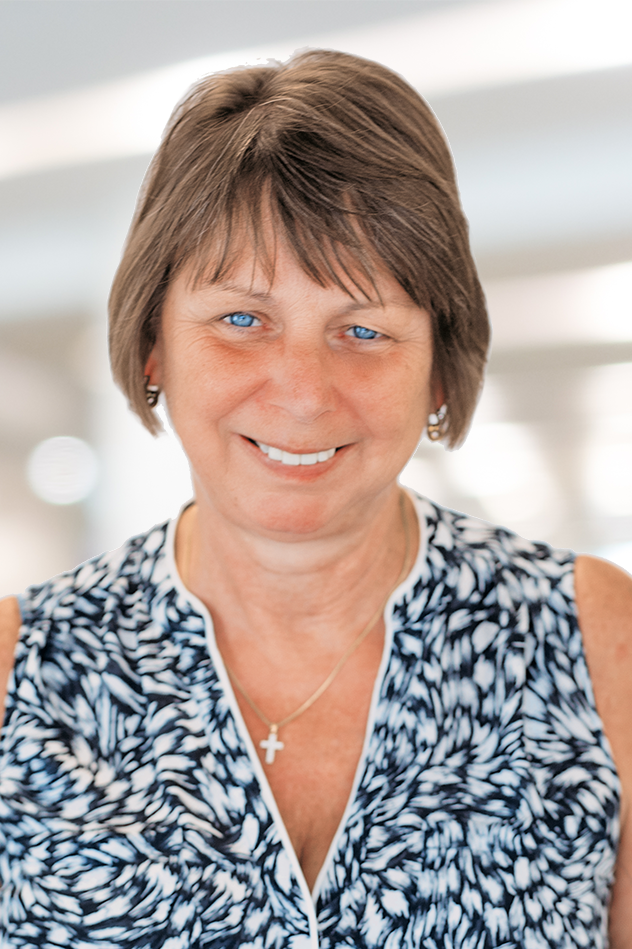 She has worked across the UK and began her career at Price Waterhouse Cooper before moving to the NHS in the 1990s. Twenty years ago, she began a consultancy practice, specialising in the public sector.
Jayne is also involved in various stakeholder and consumer engagement roles and a member of Electricity North West's Consumer Engagement Group.
Jayne was one of the first non-executive directors for the NHS Counter Fraud Authority and has found it exciting and challenging to set up a new organisation and make it as effective as possible. Having seen through her work the impact on the NHS of the loss of resources through fraud she is determined committed to working with the CFA in helping prevent and stop this.
Chair of Private Healthcare Information Network
Non Executive Director with Scottish Government and the Coal Authority
Previously a board member with Ofgem
Previously a board member with the Marine Management Organisation
Previously a board member with the Professional Standards Authority for Health and Social Care
A member of Electricity North West's Consumer Engagement Group
Involved in various stakeholder and consumer
"I am committed to helping CFA to be the most effective and efficient organisation that it can be. We are fortunate to have an excellent team of people and as a small organisation we already make a big impact but we can do more."
"I am pleased to chair CFA's ARAC which provides support and challenge on all aspects of governance and risk. The pressures faced as a result of the cost of living challenges will impact all organisations and we are no exception. We therefore have to ensure we are as efficient as possible and proactively manage risk."
Jayne is married with a grown up family. She is a committed vegan and animals and travel are what she enjoys most alongside her work.