This plan details the high-level programme of work the NHSCFA will implement during the final year of our three-year strategy. This includes continued working with partners to reduce the financial loss to fraud within the health sector by a minimum of £126 million this financial year and utilising a network of trained investigators across the NHS to realise a direct financial value from enforcement and local proactive activity.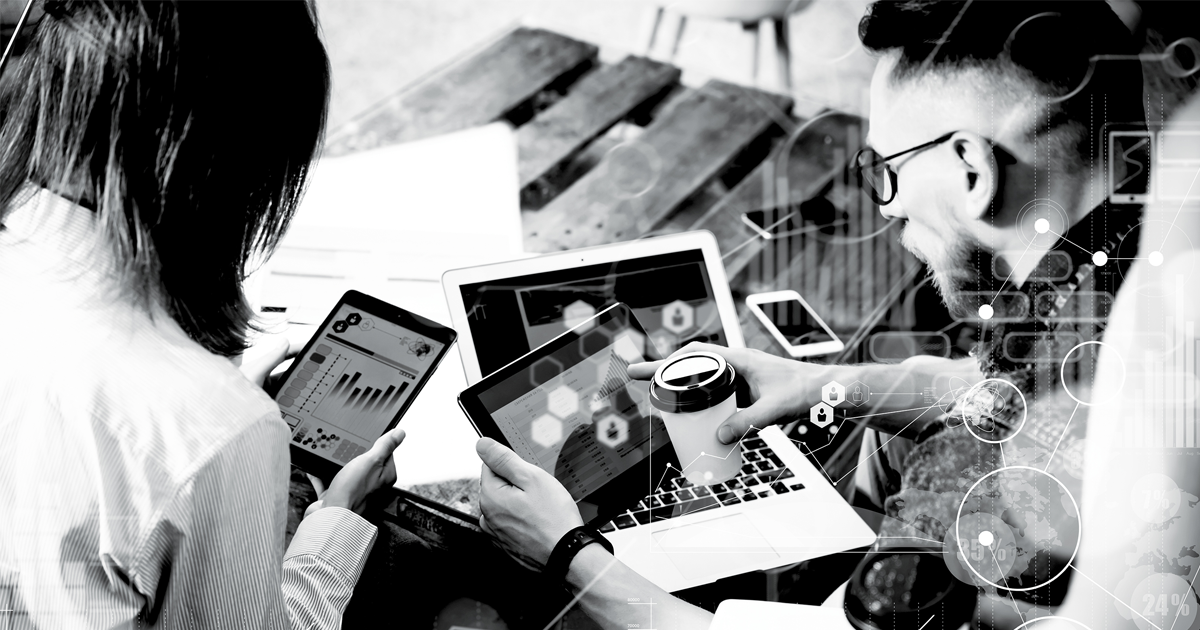 We will continue to embrace technology to facilitate smarter working principles, allowing for a more flexible working environment for our people, whilst continuing to utilise data to identify areas for collaborative prevention activity across the health sector to strengthen the controls against fraud.
To fulfil our ambition for our organisation we have developed an integrated strategic approach. This will ensure that all our strategies around estates, finances, digital, data, service provision, business planning and workforce are aligned.
We have identified our key projects and programmes and will deliver them through a consistent organisational approach and Our integrated approach to successful delivery common standards. The Strategic Intelligence Assessment (SIA) details the key fraud threats, vulnerabilities, and enablers within the NHS. The SIA assists us in identifying which priority areas should be our focus for the period of the strategy. The SIA informs our Control Strategy, which sets out our decisions as to where and how we can have the most effective influence and impact on fraud within the NHS.
The SIA, Control Strategy, and integrated planning cycle inform our work to achieve the financial targets set over the lifespan of the strategy.
Financial assumptions
The delivery of this business plan is supported by financial planning that includes some key assumptions:
We will deliver against cost improvement plans (CIP) in year.
The NHSCFA annual parliamentary funding allocation remains at £12.7 million for financial year 2022-23.
There will be no further changes in service delivery requirements outside of the current plans.
There are no further cost pressures above the current growth and inflation assumptions.
---