Over the last reporting period significant changes have occurred to the fraud landscape. New threats and vulnerabilities have emerged whilst collaborative action has been taken to close down others. One thing stands out that has impacted on the landscape more than others and that is Covid-19.
Covid-19 not only provided criminals with new opportunities to commit fraud, but also produced unprecedented strain on the NHS in England. To adapt to the increasing demands, the NHS Counter Fraud Authority (NHSCFA) and our partners designed and implemented innovative and streamlined ways of working together. Thus, minimising the impact of fraud on the NHS and enabling the prosecution of those responsible.
This Strategic Intelligence Assessment encompasses the intelligence that was collated in 2021 – 2022 and financial vulnerability estimates based on activity data from 2020 – 2021. It is estimated that the NHS in England is vulnerable to £1.198 billion of fraud. Therefore, the estimated vulnerability has increased during this reporting period by approximately £58 million. This increase is attributed to the fast pace of change and additional funding being released during the pandemic.
Although my tenure as the NHSCFA's Chief Executive is still in its infancy, I can see from the hard work and dedication how much intelligence sharing and collaboration has improved over the last four years, not only from the NHSCFA but from the Local Counter Fraud Specialists and our partners whilst managing pressure from a global pandemic. There is still a considerable amount to do, however I believe we are all moving in the right direction with resources being allocated to the right areas at the right time. I have set out our goals and objectives for the forth coming year in the 2022-2023 Business Plan.
Finally, I would like to personally thank all our staff and stakeholders for supporting the critical work of the NHSCFA since our inception. We are a team here at the NHSCFA and any success is a success shared. I look forward to continuing our successful mission in the fight against fraud, bribery and corruption within the NHS for 2022 – 2023.
Alex Rothwell
Chief Executive Office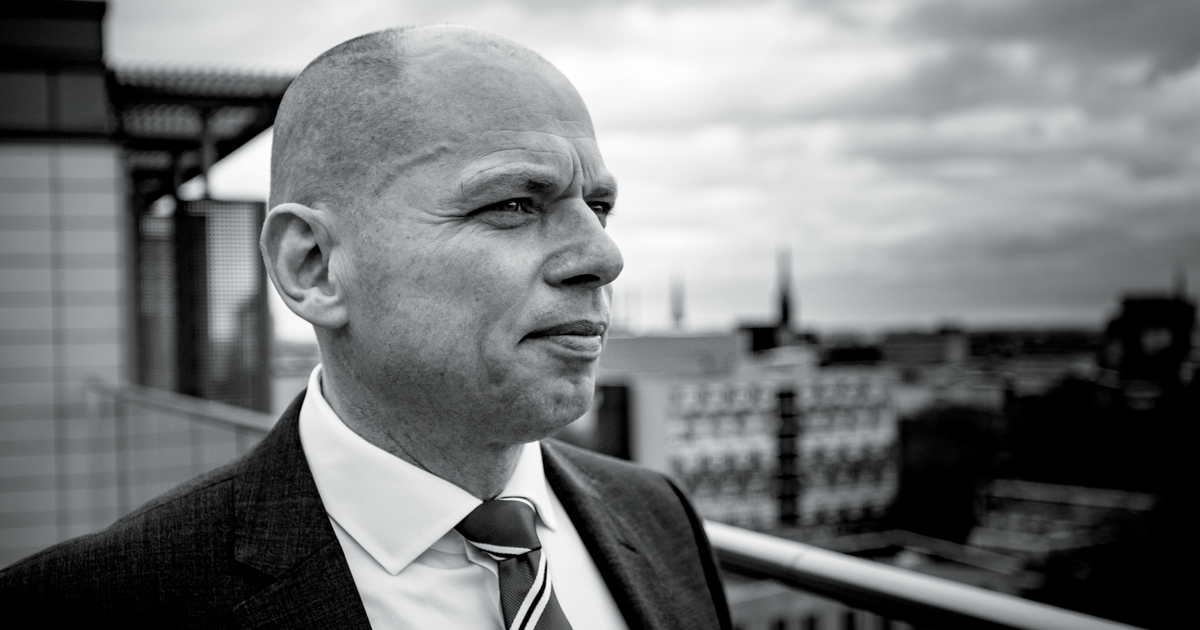 ---