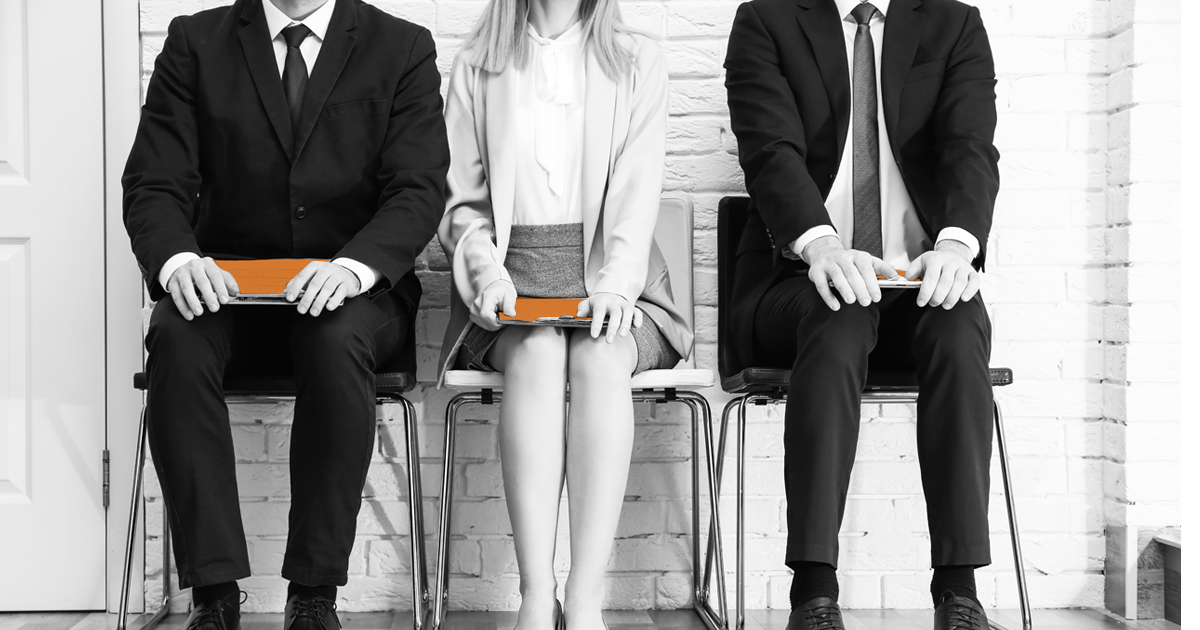 LCFS nominations
All LCFSs have to be nominated to the NHS Counter Fraud Authority by the NHS organisation(s) which employs them (or contracts them in).
In order for you to become a nominated LCFS, please send the following documents to nominations@nhscfa.gov.uk:
a copy of your accreditation certificate or certificate number
your completed nomination form
the completed security information sheet (this is used to set security questions for password resets)
one head and shoulders photo of yourself, taken against a plain background and saved as a JPEG file (for your LCFS ID card)
preferred address for us to send your ID card to (it is sent recorded delivery so it will need to be signed for)
If possible, please send all the items above at the same time.
Subject to security checks and your nomination being approved, we will issue your LCFS ID card. Once you confirm receipt of this, you will be given access to the FIRST case management system, in respect of the organisation(s) that you have been nominated by, and to NHS Counter Fraud Authority's Extranet.
If training is required, please note that we no longer deliver the Accredited Counter Fraud Specialist course. Details of course providers can be obtained from the Counter Fraud Professional Accreditation Board (CFPAB), which oversees the delivery of the course at a national level.
For more information and guidance about the nomination process, please read our Guidance on the nomination of Local Counter Fraud Specialists (updated March 2020 ).
If you have any queries, please email nominations@nhscfa.gov.uk.
---
Frequently asked questions
Below we have answered some common questions about the LCFS nomination process.
Do I need to submit a nomination form for each organisation I am nominated by?
Yes, it is a requirement for LCFSs to submit one nomination form for each organisation they are nominated by.

If you are nominated by a further organisation after your ID card has been issued, you can simply send a new nomination form to nominations@nhscfa.gov.uk (there will be no need to resend the other items listed above).
I work at a different location to my manager and the Director of Finance: do I need to obtain actual signatures?
Yes, actual signatures or digital signatures are required to verify that the nomination is authorised. Blank fields and typed signatures are not acceptable.
I am a support LCFS in an organisation, but I am about to become the lead LCFS. Do I need to complete a new nomination form?
Yes, in order to become a lead LCFS you need to complete a new nomination form to demonstrate this change has been authorised. A lead LCFS can change to a support LCFS with an email notification, however a support LCFS cannot become a lead without a nomination form.
My ID card has expired: what do I do?
Please email an up to date JPG photo, together with the security information sheet and a postal address, to nominations@nhscfa.gov.uk. A new ID card will then be sent to you. Please note all ID cards are sent via recorded delivery and require a signature.
---
Welcome pack
If you are new to the role of LCFS, or Director of Finance/Chief Finance Officer, you may have a lot of questions about your new anti-fraud, bribery and corruption responsibilities. We have developed a welcome pack to assist you in understanding your anti-crime role and introduce you to the remit and work of NHS Protect.
---
Extranet
The NHSCFA Extranet is an important channel for the NHSCFA to share anti-fraud resources, information and updates with NHS health bodies. It is available to Local Counter Fraud Specialists and Directors of Finance/Chief Finance Officers.
Access details
To gain access to the NHSCFA Extranet you must be connected to the N3 Health service network
Login details including the URL are emailed directly to users.
If you need help
If you experience any issues accessing the Extranet, please contact the NHS Counter Fraud Authority Service Desk for assistance:
Telephone: 020 7895 4545
Email: servicedesk@nhscfa.gov.uk
Opening hours: 8:30am to 5:30pm, Monday - Friday
---
Forensic Computing Unit
The NHSCFA's Forensic Computing Unit (FCU) can provide forensic computing and other services for investigations carried out by LCFSs. Please contact us using the details below, or visit the Forensic Computing Unit section of the website for more information.
Telephone: 0207 895 4662 or 0191 204 6314
Email: forensics@nhscfa.gov.uk