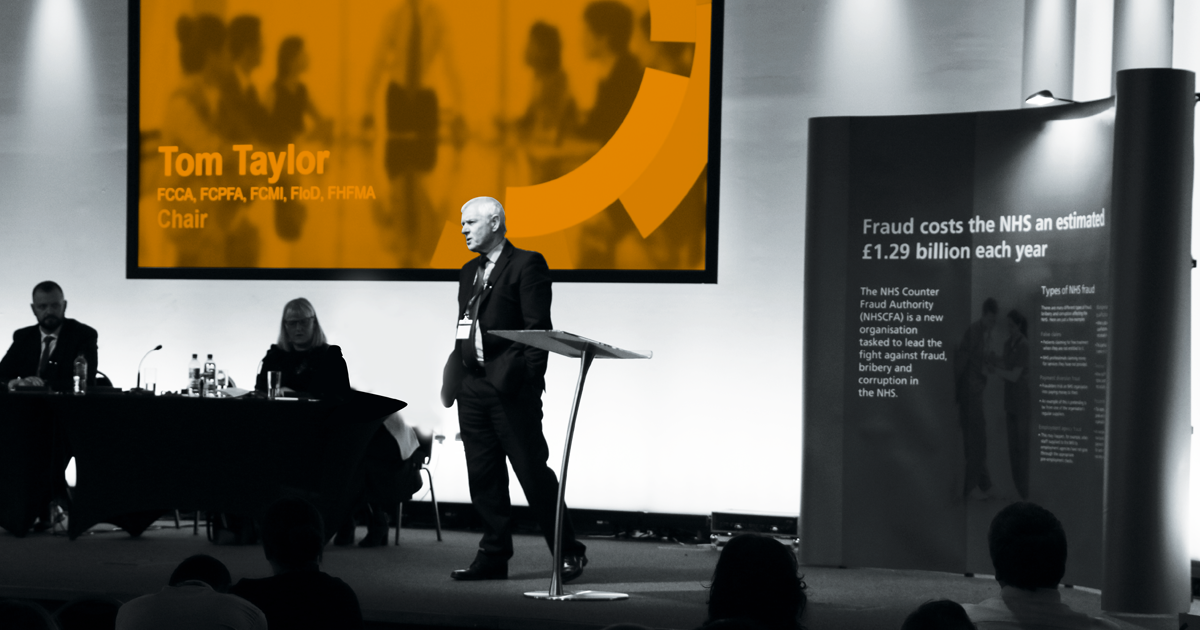 I am pleased to introduce the NHS Counter Fraud Authority's (NHSCFA) annual report and accounts for 2019-20.
As the financial year ended, the NHS was facing a time of extraordinary challenge and change as it built up its response to the Covid-19 pandemic. While we also refocused our work to support the response to Covid-19, our fundamental mission didn't change: to lead the fight against NHS fraud and protect NHS resources for patient care. As we never tire to remind our colleagues, fraud against the NHS is a crime against every single person who uses NHS services, as it takes away resources meant for their care. This is no less true during this global health emergency than at any other time.
The NHSCFA has achieved much in its work to protect NHS resources since its foundation in November 2017, working in partnership with the wider NHS counter fraud community and stakeholders across the public sector and beyond.
As a Board, we have continued to promote and facilitate collaboration with our stakeholders in 2019-20. We have also supported and challenged the organisation as it increasingly focused on delivering measurable financial benefits for the NHS. Significant progress has been made which is great news for all NHS organisations in their fight against fraud and most of all for our patients.
There are aspects of our work which will not be fully captured by financial measures but are also important to our success. Whether it's breaking new ground in counter fraud data analytics, refining our intelligence picture, successfully investigating complex fraud, increasing awareness of fraud among people working in the NHS and the public, or setting standards and driving improvements in the quality of NHS counter fraud work, the expertise of our people has kept the NHSCFA at the forefront of counter fraud in the public sector.
This has helped us in our work with partners across government as part of the Government Counter Fraud Function, which we will continue to contribute to and benefit from in our work going forward.
As we prepare to publish our new strategy for 2020-2023 and continue to adapt our work to the challenges posed by Covid-19, I am confident we will continue to make progress in our work to fight fraud against the NHS, to the benefit of patients and all taxpayers. I am grateful to my colleagues on the Board and to all NHSCFA staff for their commitment and dedication in making this happen.
Tom Taylor
Chair