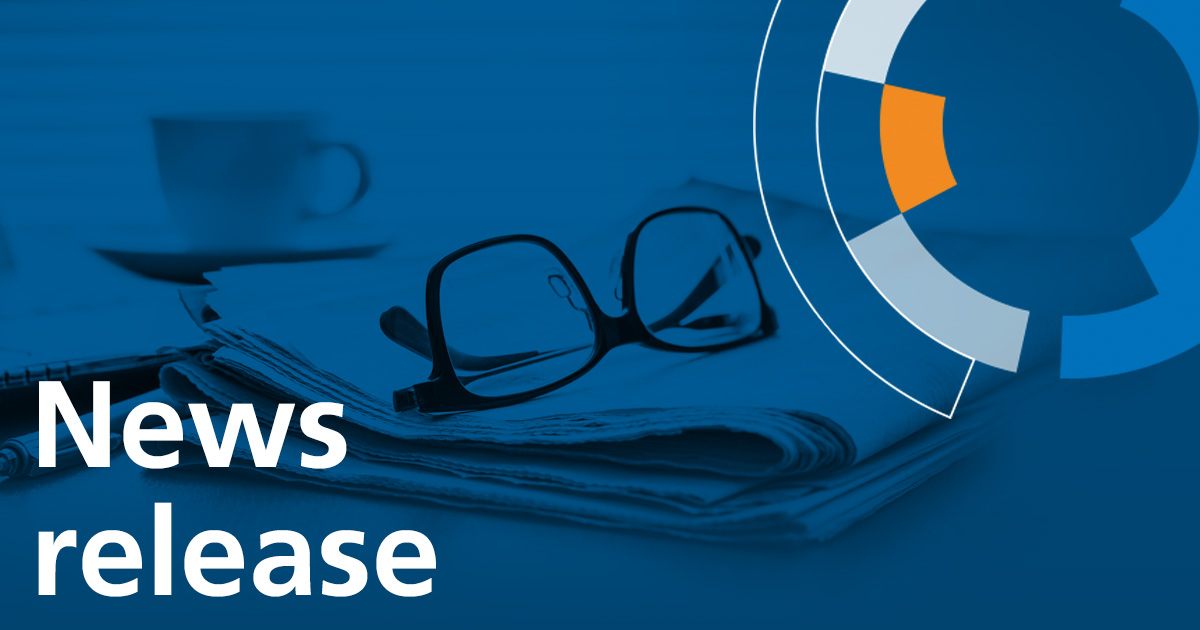 An NHS manager jailed for fraud in 2018 has been ordered to pay back £220,431.48 he defrauded from NHS Newham Clinical Commissioning Group (CCG) or face an extra three years' imprisonment (Snaresbrook Crown Court, 04 October 2019).
The figure represents all his known assets.
Michael Inije (58), of Stainforth Road, Newbury Park, Ilford, was employed as the Deputy Accounts and Governance Manager at North East London Commissioning Support Unit (NEL CSU), which provided services to a number of NHS organisations including NHS Newham CCG.
In May 2017, a colleague of Inije noticed that a £18,536.95 invoice submitted for payment by a company called DAVII J SERVICES LTD was not clear about the services it had provided to NHS Newham CCG.
The payment was withheld while extra checks were made, and as suspicions grew, a fraud investigation was carried out on behalf of NHS England.
The suspect payment was for claims support given to Continuing Healthcare (CHC) case assessments and reviews, services allegedly provided in March 2017. The NHS payment system showed that the invoice had been approved by Mr Inije, who would not normally approve payments relating to CHC.
Investigators found that the system had been set up so that all invoices from DAVII J SERVICES LTD were sent only to Inije for approval.
They then discovered that the company's sole director was in fact Mr Inije, and that between November 2013 and May 2017 he had submitted and approved a further 24 invoices to himself - under the guise of DAVII J SERVICES LTD – worth a total of £382,519.
All of these invoices claimed to relate to work for CHC packages and came out of Newham CCG's funds.
Inije pleaded guilty to Fraud by Abuse of Position in October 2018 and was sentenced to three years and nine months' imprisonment, after which the POCA process commenced.
Financial investigators from the NHS Counter Fraud Authority, which leads the fight against NHS fraud at the national level, established that Injie has £220,431.48 in available assets, all of which is earmarked to go back to the defrauded health body.
Richard Rippin, NHSCFA Head of Operations, said today:
"NHSCFA welcomes this successful outcome. It sends a clear message that where people seek to exploit the NHS for their own personal gain, we will take all action necessary to ensure that defrauded money is recovered and returned to the NHS to be used for what it was originally intended for - the delivery of patient care. Mr Inije's greed meant hundreds of thousands of pounds for the care of NHS patients was diverted into his pocket. NHS England oversaw the original fraud investigation and NHSCFA followed through with its Financial Investigators to recover the money, a good example of collaboration"
Richeall Whelan, Counter Fraud Specialist Lead for NHS England and NHS Improvement in London added:
"NHS England and NHS Improvement are pleased with the outcome and that these funds are being returned to the NHS. All fraud in the NHS is unacceptable and should not be tolerated. It affects the ability of the NHS to improve health outcomes for people in England, as resources are wrongfully diverted and cannot be used for their intended purpose."
Notes to Editors
NHS Counter Fraud Authority is a Special Health Authority established under the NHS Act 2006 as amended.
£1.27 billion was lost to fraud in the year 2017-18.
When NHSCFA uses the term 'fraud', we refer to a range of economic crimes, such as fraud, bribery, corruption or any other illegal acts committed by an individual or group of individuals to obtain a financial or professional gain.
NHSCFA also supports the work of the NHS Counter Fraud Service (Wales).
NHSCFA will work closely with NHS Local Counter Fraud Specialists across the NHS in England to ensure that healthcare crime is tackled and a culture of fraud prevention and deterrence is in place.
NHSCFA works collaboratively with NHS Scotland Counter Fraud Services on fraud issues.
There are some 300 professionally trained and accredited Local Counter Fraud Specialists in place within health bodies across England and Wales.