How do we identify the biggest fraud threats facing the NHS? What does it take to bring a fraudster to justice? How can you harness the power of data to find fraud? What does a good counter fraud service look like?
These are only some of the questions that experts from the NHS Counter Fraud Authority (NHSCFA) will answer in a series of talks at Confed18, the major conference for NHS leaders (Manchester Central, 13 and 14 June). Come visit us at Stand 68 to learn about fraud and counter fraud work in the NHS. You will have a chance to give us your views and shape our approach to fighting NHS fraud, and you may also come away with a freebie…
While Stand 68 will be NHSCFA central, you don't want to miss our chief executive Sue Frith as she delivers a presentation as part of the main conference programme on 14 June about our counter fraud strategy and what you can do to fight fraud. She will explain that while everyone has a part to play in fighting fraud, success starts from NHS leaders; they have a special responsibility for asking the hard questions in their organisation about the threat of fraud and mounting a proportionate and effective response.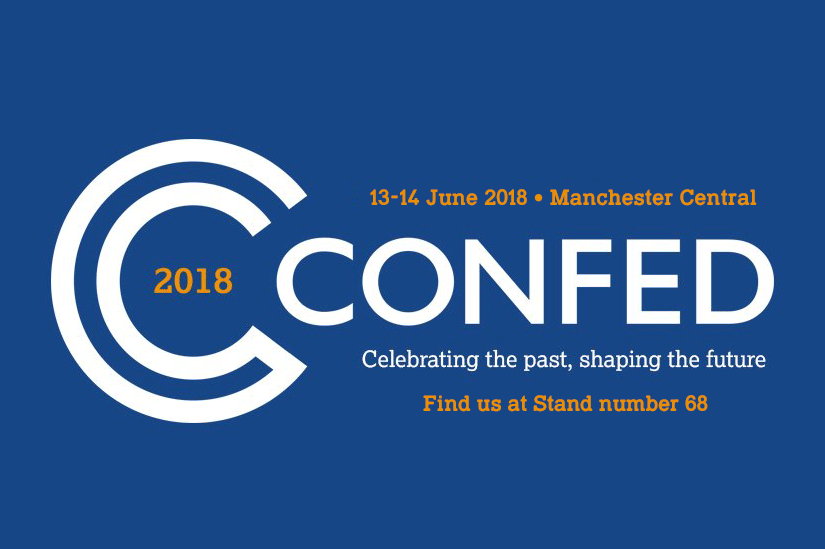 The NHSCFA was established on 1 November 2017, and this is our first time at Confed. We are looking forward to meeting with our stakeholders across the NHS and wider health service, and if you are attending the conference we hope to see you at our stand.
Please see below for our programme of talks over the two days. If you have any questions or would like to get in touch with us ahead of the conference, please email generalenquiries@nhscfa.gsi.gov.uk.
NHSCFA speaker sessions at Confed18
The table below shows details of sessions that will be led by representatives from different teams in the NHSCFA at Confed18. All sessions will be held at the NHSCFA's stand (Stand 68) and last approximately 30 minutes. Speakers and presentation titles will be confirmed nearer the date.
Day 1 - 13 June 2018
Morning
Afternoon
10:00
Information Systems and Analytics
13:30
Information Systems and Analytics
10:30
Quality and Compliance
14:00
Quality and Compliance
11:00
Intelligence
14:30
Intelligence
11:30
National Investigation Service
15:00
National Investigation Service
Day 2 - 14 June 2018
Morning
Afternoon
10:00
Information Systems and Analytics
13:30
National Investigation Service
10:30
Quality and Compliance
14:00
NHSCFA Intelligence Unit
11:00
National Investigation Service
15:00
Information Systems and Analytics
11:30
NHSCFA Intelligence Unit
15:30
Quality and Compliance