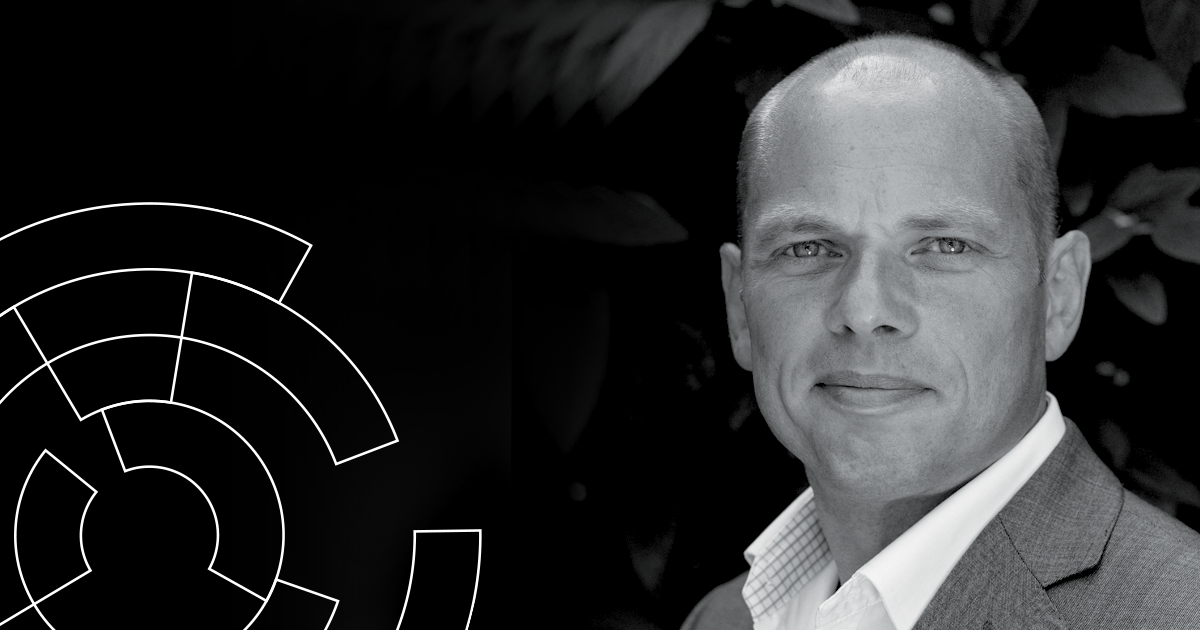 The Board of the NHS Counter Fraud Authority is pleased to announce that, in the late Autumn, it will be welcoming Alex Rothwell as NHSCFA's new Chief Executive. He joins the NHS Counter Fraud Authority after a 30-year policing career with the Metropolitan and City of London Police, where he leaves as Detective Chief Superintendent.
Mr Rothwell has had a varied and fulfilling career to date at the heart of the general fraud and crime prevention, detection and enforcement fields, performing investigative, intelligence gathering and strategic roles as well as undertaking secondments with Customs and Excise, the Serious Organised Crime Agency and the National Crime Agency. His background will be invaluable in replacing the outgoing CEO, Sue Frith, who leaves having steered the organisation since its creation in November 2017 and especially through the extraordinarily challenging pandemic period.
From 2012-2015, Mr Rothwell led a multi-agency task force tackling organised crime before returning to head the Metropolitan Police Cyber Crime Unit and Fraud teams, excellent grounding given existing NHSFCA expertise in these areas. Prior to joining the City of London Police in 2017, he was the lead for a major transformation project focused on the Met's Specialist Operations Business Group. This experience will prove invaluable as NHSCFA looks to embed the conclusions of the information gathering stage of its own transformation programme and evolve further.
For City of London Police, Mr Rothwell has performed a national role focused on improving the policing response to economic crime and leading the coordination of economic crime investigation for policing. In addition to day-to-day responsibilities, he was an active hostage and crisis negotiator during his policing career and has considerable experience in the investigation and management of kidnap for ransom.
The new CEO is married with children and is an advocate of the sort of smart and blended working that NHSCFA has role modelled during the pandemic and will continue to operate in future.
Mr Rothwell said: "The NHS is perhaps the most important institution in the country. I have much to learn about how it operates and how we as an organisation support its work. But one thing I'm sure we can all agree on right now is that fraud is and will continue to be a very real issue, not just for the NHS but for everyone in the UK. I've seen first-hand how criminals relentlessly adapt their methodology in response to societal and technological change. This trend will continue and applies to the internal threat as much as the external. Ongoing digitalisation of services (accelerated by COVID-19) will present new opportunities that we will need to be prepared for.
"I think we also must be realistic about the financial position we as a nation find ourselves in post-Covid. As a counter fraud authority we should (and do) save more money than we cost but there will be a continuing need to demonstrate the value our services provide and ensure that value is visible to government, our stakeholders and the public.
"Finally, I would never want to underestimate the challenge COVID-19 has presented for our staff. I understand that the NHSCFA like many other organisations stood up to this challenge admirably. I want to ensure we continue to make our working environment as safe as possible and take all that is positive from this period in our lives to create a new normal that demonstrates we are a good employer with a happy and productive workforce. It is by cultivating this type of working culture that we will ensure that we achieve our goals, together."
There will be more about Mr Rothwell's background and appointment appearing shortly. He will be spending a great deal of his first few weeks at NHSCFA listening to his team and to stakeholder groups in order to fully grasp the key challenges being faced.