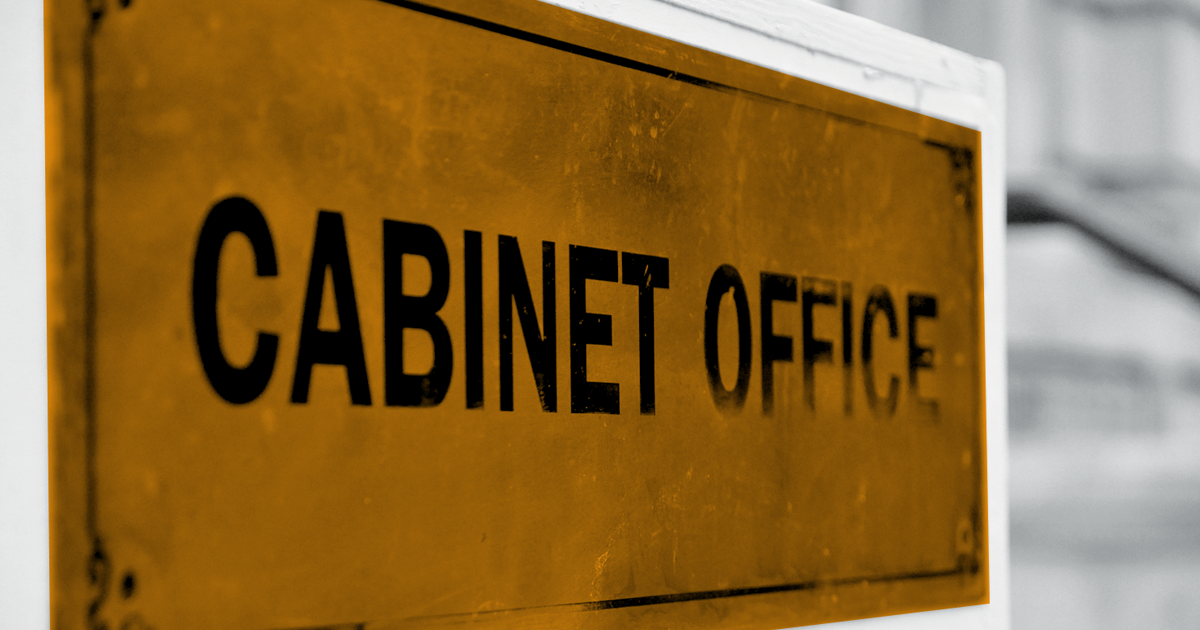 More than £2bn of taxpayers' money protected against fraud - GOV.UK (www.gov.uk)
The Cabinet Office released a news release (24 August 2021) highlighting how the National Fraud Initiative has 'detected or prevented more than £2bn of fraud since it was launched 25 years ago' and how it is helping to protect public money and put fraudsters behind bars.
The NHS features heavily in the quotes from Cabinet Office Minister, Lord Agnew:
'The work done by the National Fraud Initiative is keeping nefarious fingers out of the public purse, protecting funding which can go towards essential services such as the NHS.'
Immediately after the Minister's quote, the Cabinet Office highlights the case of the NHS IT manager sent to prison for defrauding the Government of £800,000…' thanks to the work of the NFI and its collaborators on the case, the Local Counter Fraud Specialist (RSM), the NHS Counter Fraud Authority and HMRC.'
The NHSCFA is also directly quoted: 'The National Fraud Initiative was key in identifying a serious fraud being perpetrated by someone in a position of trust who was stealing large sums of money intended for essential NHS services. The scheme offers an excellent example of collaborative working between government agencies being done right.'
Sticking to a strong NHS theme, the Cabinet Office statement ends with a NHS IT Manager Case study in more detail.
As one of the investigating bodies in the case, the NHS Counter Fraud Authority is again highlighted, alongside other agencies that it collaborates successfully with.
To be mentioned by a Minister in such a high level government communication reinforces NHSCFA's position at the heart of UK counter fraud efforts.