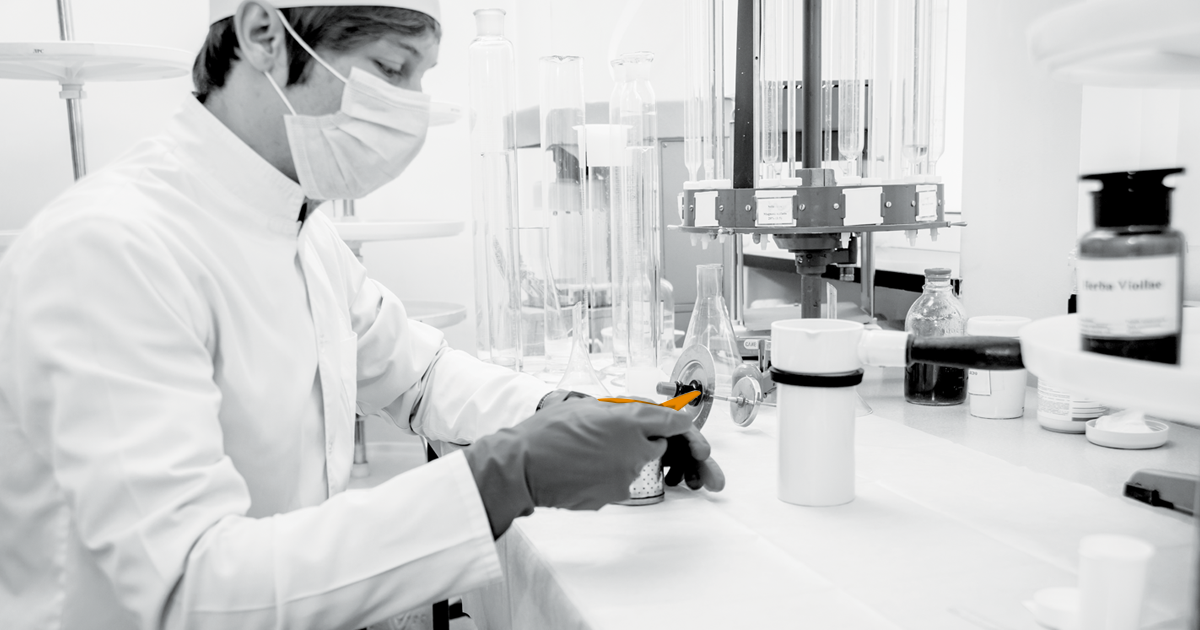 Rosie Gavzey MCOptom is NHSCFA's Specialist Fraud Adviser (Optical). Recently she has been volunteering at London's NHS Nightingale Hospital as a Clinical Support Worker (CSW).
The College of Optometrists, the professional body for optometry, asked Rosie to write about her experience on their main website.
The piece gives a really interesting insider's view of life and death in the mega-hospital at the ExCel Centre. Rosie describes being "fascinated and distressed in equal measure" by the clinical challenges, gives a lot of concrete detail of the giant operation and also talks about the emotional highs and lows of such intense and valuable work.
Kevin Cane, NHSCFA's Fraud Prevention Manager, says: "We can all be very proud that one of our colleagues has volunteered to do this remarkable work. I know that others in NHSCFA are making important volunteering contributions to help tackle the pandemic too."
To read Rosie's article follow this link:
https://www.college-optometrists.org/the-college/media-hub/news-listing/covid-life-on-frontline.html