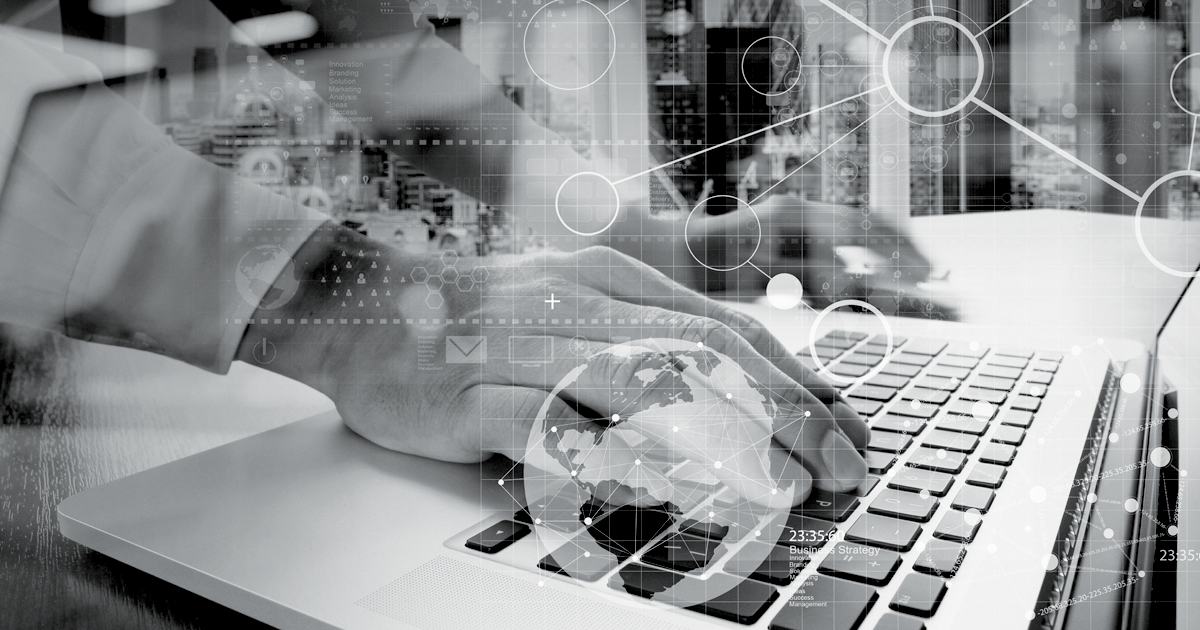 Imagine being in a room full of data analytics experts from around the world, talking about the latest techniques and most effective methods to fight fraud through data analysis… Does your face light up and break into a big smile?
Even if your answer is 'not necessarily', you may be interested in reading about my experience of attending the International Counter Fraud Data Analytics Conference, organised by the Cabinet Office in Manchester on 3/4 March. As the head of the NHSCFA's Analytical Intelligence team I was flattered to be asked to share the NHS experience of fighting fraud through data analytics.
The room at the Museum of Science and Industry was indeed packed with delegates from across the UK public sector, as well as from Australia, Canada and the United States, all keen to learn and share their experiences. Colleagues from the NHSBSA and NHS England and NHS Improvement were also there and it was good to see some familiar faces.
While this event was the first of its kind, the NHSCFA is not new to collaboration with colleagues across the NHS and wider public sector on data analytics. I was pleased when Graeme Thomson, head of counter fraud data analytics at the Cabinet Office, highlighted the NHS as being among the leaders in this field in his opening speech.
My presentation was about our project-based approach to data analytics, and touched on some key themes:
When scoping a data analytics project, you want to start with the problem – fraud risk assessments and identified fraud mechanisms have a vital role in informing where you go next
It is important to involve experts throughout the process to assist with specialist knowledge and ensure the validity of findings and next steps
There are big benefits to starting small and scaling up (I wrote about this in an earlier article)
Contextual recognition – understanding what your results mean and the caveats and limitations that you (and your audience) need to be clear on – is also really important.
Despite the inclusion of some terrible jokes that I am thoroughly ashamed of, the audience were really engaged and responded very positively to the talk. Clearly some of my points resonated with their own experiences!
This was an excellent opportunity, and it was an enormous privilege to be presenting at the first ever conference of this type. I met experts from other domains and found a lot of commonality in terms of both the issues we face and our approaches. I have already followed up on some opportunities with contacts I made and will be looking to discuss next steps from areas of overlapping interest that emerged throughout the day.
I think it's important to recognise the power of collaboration, which doesn't stop when the lights go out on the conference stage. I commend the Cabinet Office for organising the event and already look forward to the next edition.