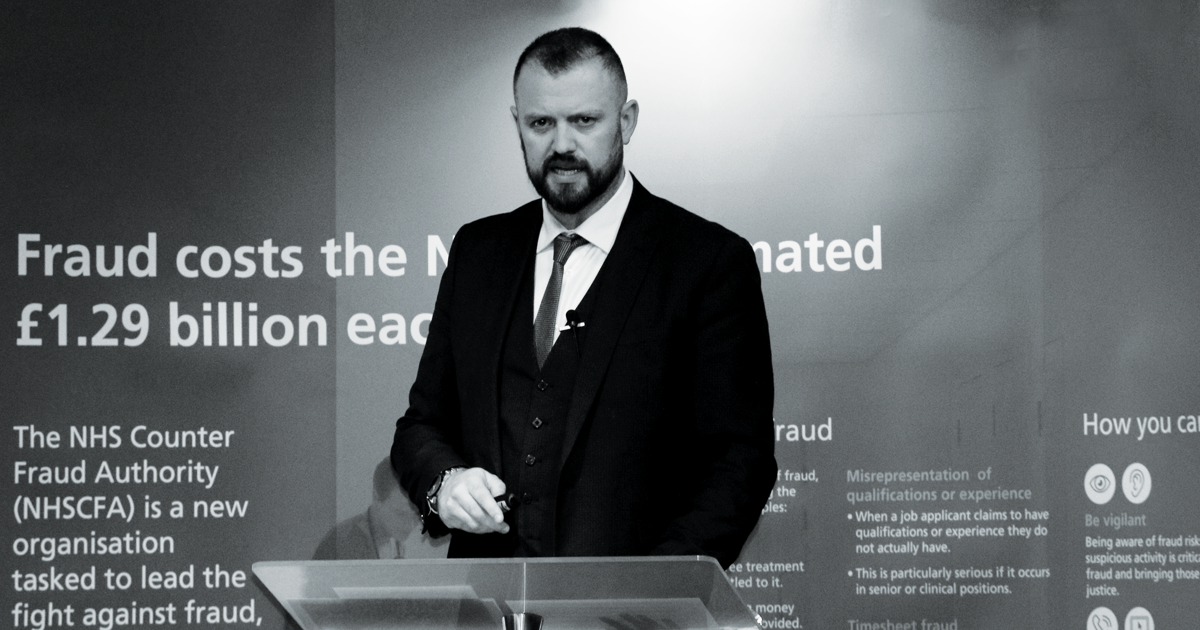 As International Fraud Awareness Week (IFAW) got under way, Matt Jordan-Boyd shared a finance professional's perspective on counter fraud on the Healthcare Financial Management Association's (HFMA) blog.
You can read his post in full on HFMA's website at https://www.hfma.org.uk/news/blogs/blog-post/the-value-of-counter-fraud
Supported by hundreds of public and private sector organisations around the world, IFAW is a global initiative to raise awareness of fraud and highlight the importance of fraud prevention. This year the NHSCFA is running a campaign to help organisations across the NHS take part in IFAW by increasing awareness of NHS fraud among their people.