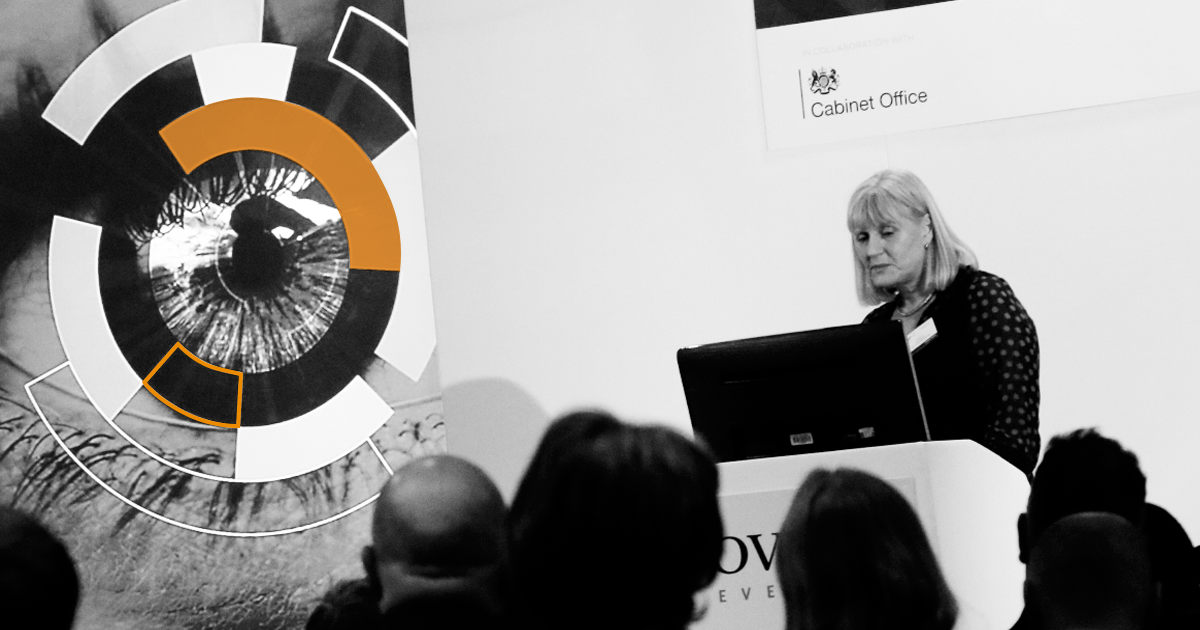 Tom Taylor has been appointed as chair of the NHS Counter Fraud Authority (NHSCFA). He will take up his position on 1 August 2018.
Tom is a dual qualified accountant and has worked in the energy, health, education, water, agriculture, environment and manufacturing sectors of the economy. He has more than 25 years' experience working at board level in the public, private and third sectors as a chair, non-executive director, chief executive, finance director and commercial director.
He has significant experience as a senior NHS leader, having been chief executive officer of The Shrewsbury and Telford Hospital NHS Trust from 2005 and 2010 and an executive director at two strategic health authorities from 2002 to 2005.
Tom is currently Wales Chair for the Consumer Council for Water and a non-executive board member for the Northern Ireland Government Department of Finance.
Sue Frith, interim Chief Executive Officer of the NHSCFA, said: "I welcome Tom's appointment as the NHSCFA's new chair. He brings a wealth of board-level experience in a wide variety of sectors, in particular as a senior leader in the NHS.
"Tom's knowledge and expertise will be invaluable as the NHSCFA continues in its vital mission to lead the fight against NHS fraud and protect taxpayer funds intended for patient care. I very much look forward to working with him.
"I'd also like to pay tribute to Simon Hughes, who has been the NHSCFA's interim chair since our establishment on 1 November 2017. We have achieved a great deal in our first few months of operation and this is in no small part thanks to Simon's leadership and support."