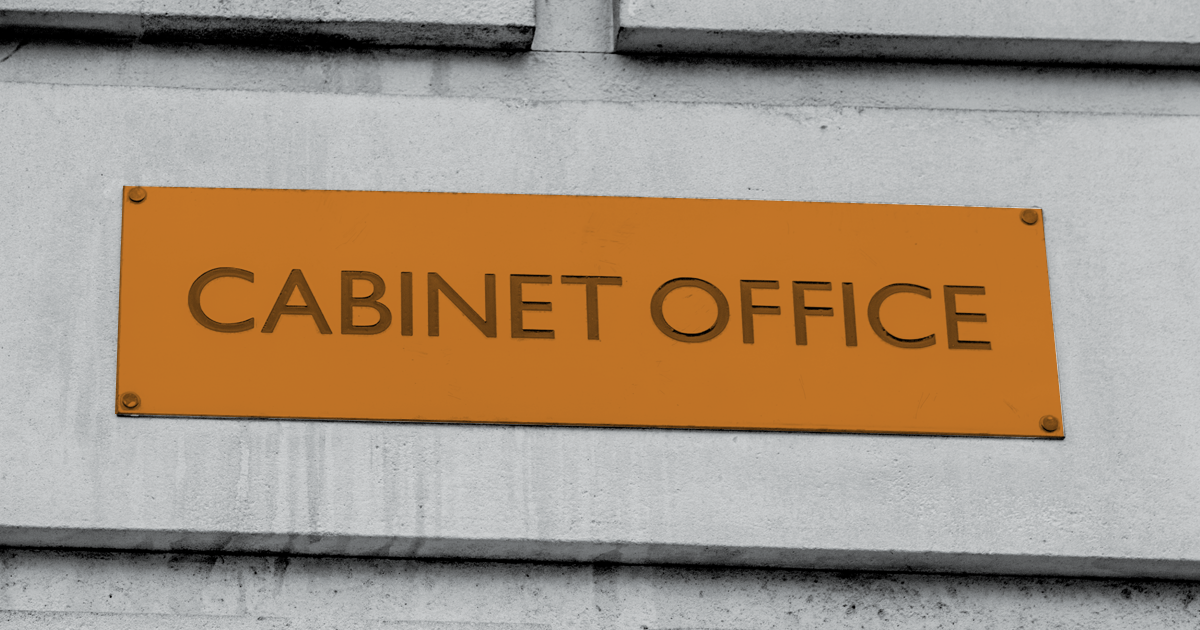 Today (Thursday 25th June 2020) the UK Cabinet Office has published the Counter Fraud Functional Standard (GovS 013) on the government website GOV.UK
As the national body leading the fight against NHS fraud, NHSCFA positively welcomes the introduction of this Functional Standard. Our organisation and other NHS Arm's Length Bodies are already working to comply with this and reporting to the Cabinet Office.
The intention is to introduce this new standard across the NHS by the end of this financial year. This is a positive step that will mean that the whole counter fraud community in the public sector is working to a common counter fraud standard, which can only enhance the collective effort to identify, prevent and prosecute frauds against the NHS and beyond.
Sue Frith, CEO of NHSCFA, said today: "We welcome the Cabinet Office's publication today and will be looking to support NHS organisations to implement the change by the end of this financial year. We will be working hard in the coming months with our stakeholders to keep them informed of developments and support them in what I recognise is a major piece of work for all concerned."
Background information
The publication reinforces the government's commitment to fighting fraud against the public sector. It follows an extensive trial period where more than 123 public bodies have adopted the functional standard, and are working towards full implementation.
The Functional Standard has been reviewed and cleared for publication by members of the Counter Fraud Functional Board, and by Lord Agnew, Cabinet Office Minister of State.
Taking a Future Assurance Approach, the Cabinet Office will endeavour to provide a baseline assessment for those Arms Length Bodies (ALBs) who submitted evidence 2019/20. It will not be taking on any new assurance activity in 2020/21.
All Departments and ALBs are expected to continue to work towards the full implementation of the Functional Standard and be compliant ready for 2021/22. From 2021/22 organisations are expected to obtain organisational assurance against the Functional Standard – this should be provided to the organisation's board or audit committee, in line with the organisation's existing approach to assurance. The Functional Standard provides guidance to organisations on the arrangements for undertaking assurance.
Further guidance on the GovS 013 Assessment Framework will be published in due course, including how the Cabinet Office will obtain its assurance. The compliance level will be published in 2021/22.
The Cabinet Office is encouraging all Departments and ALBs adopting the Functional Standard to make use of GIAA's Counter Fraud and Investigation Services to help with implementation and assurance. The Counter Fraud Centre of Expertise is available to provide guidance and advice on meeting the requirements of the Functional Standard.
NHSCFA contact
Any questions from stakeholders on these changes can be directed to Paul Taylor, Senior Quality and Compliance Inspector by emailing fraudqa@nhscfa.gsi.gov.uk