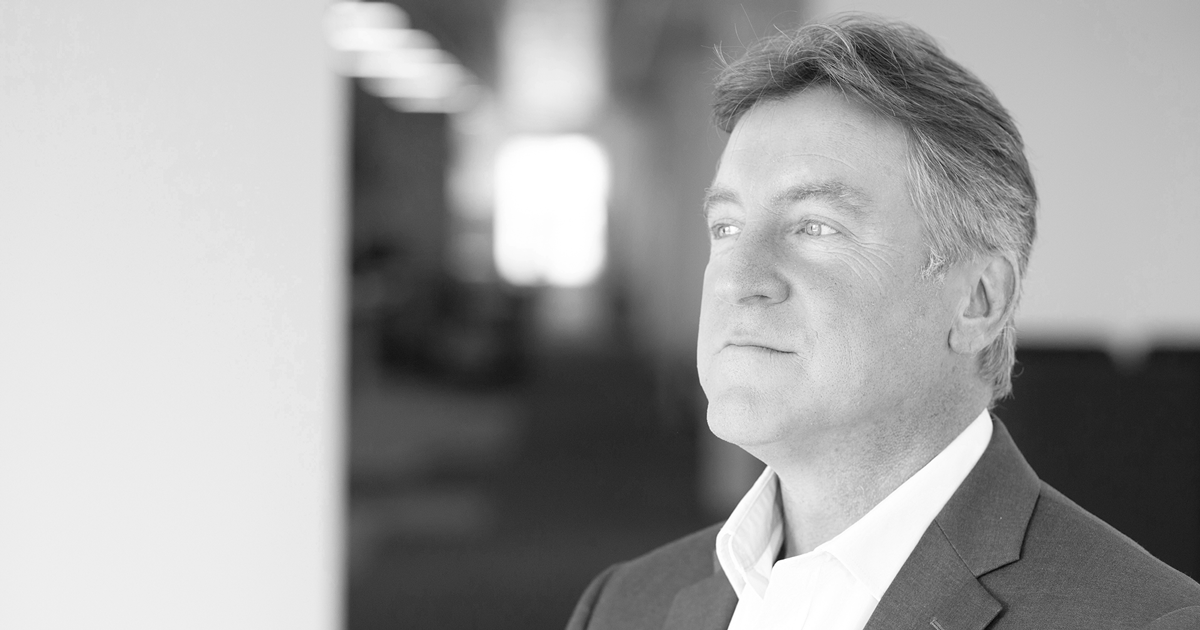 Gaon (a Hebrew name meaning 'wiseman') was born and brought up in London. His parents were South African and active in fighting apartheid which led to them fleeing the country in the face of genuine State-led death-threats. They arrived in England destitute and had to rebuild their lives in a new country. This background laid the foundation for Gaon's passion about discrimination and diversity.
He studied geography at Manchester University and then went onto train as meteorologist. He then decided on a change of direction and went to law school. As a dual qualified lawyer Gaon has focussed his career fighting corruption, fraud, and unethical behaviour, both as an academic originally lecturing on Legal Ethics, but also as a prosecutor and corporate citizen. This includes ESG principles (Environmental, Social and Governance) and the development of an ESG tool for corporates, and Human Rights, for the United Nations. He has worked with large organisations in preventing offending and anticorruption and ethical behaviours.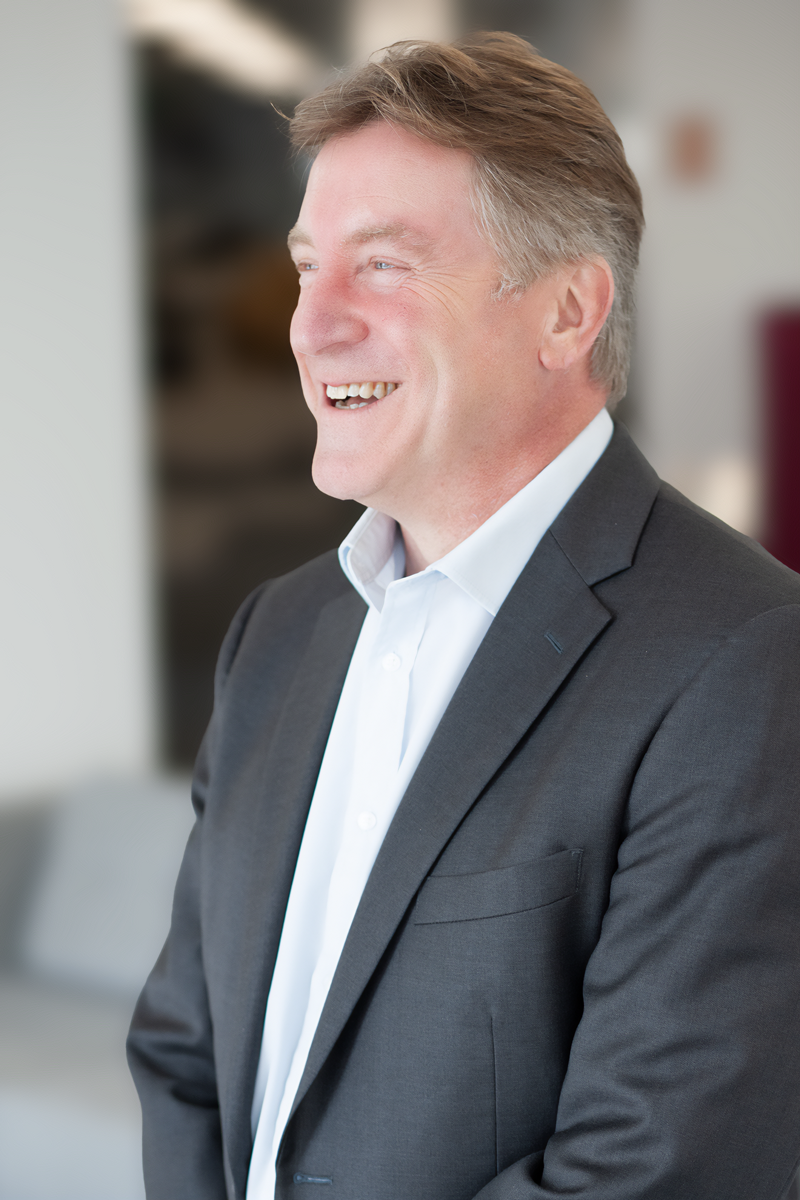 He is a firm believer that emphasis should be on prevention and not just prosecution and sees that as an important part of the work of the NHS Counter Fraud Authority and is excited by the opportunity to bring his experience to the team.
"I would like to improve the profile of NHSCFA, amongst the anti-fraud community. This will enable the latest processes, systems and intelligence gathering opportunities to be identified and reviewed, to help us deliver an effective, efficient, and state-of-art service.
"We are facing significant financial constraints which are likely to continue for a few years. Therefore, achieving the above within tight budgetary controls is a challenge, which I feel our staff are superbly placed and knowledgeable to achieve."
Non-Executive Board Member for the Northern Ireland Government Department of Finance
Senior Crown Advocate at the Crown Prosecution Service, Special Crime & Counter Terrorism Division
CPS Lead for Public Corruption
Helped develop the Fraud Prosecution Service
Worked with Attorney General's Office to develop UK's Counter Fraud framework
Has helped design, develop and implement, HSBCs Anti-Bribery & Corruption global programme
Head of Public Policy for UK & Ireland
Adviser on a UN & Cambridge University project on corruption and human trafficking
Lay Assessor for College of Policing
Gaon is married with three children and lives in north London.