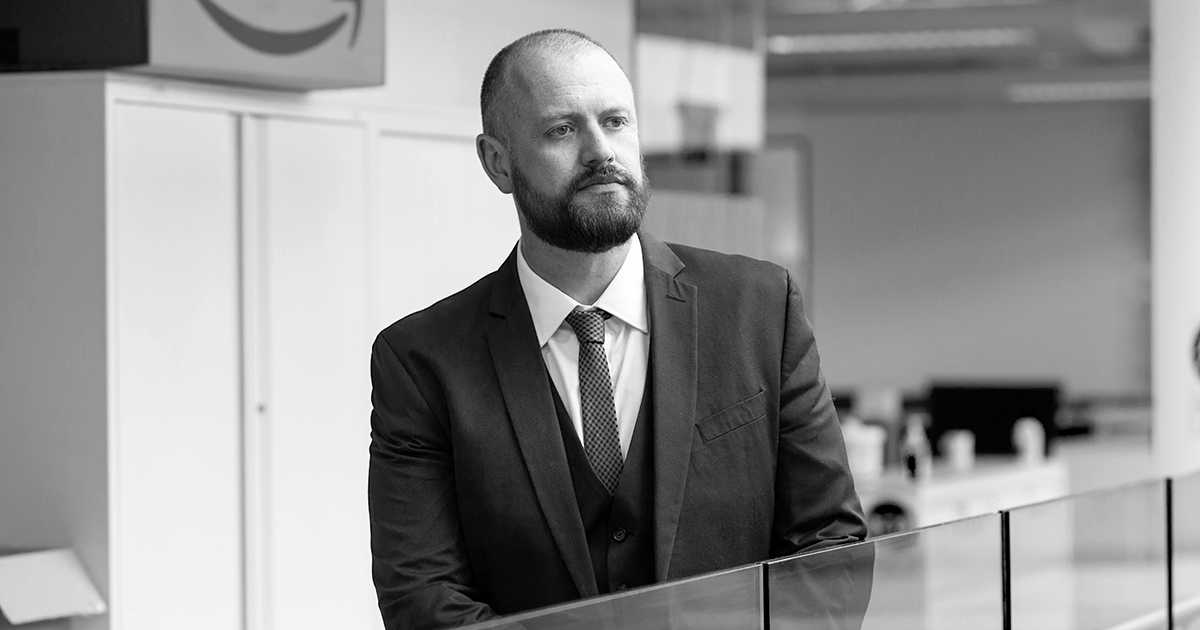 Matthew is the Director of Finance and Corporate Governance of the NHSCFA. He is a qualified accountant with significant experience within commissioning organisations since joining the NHS in 2001.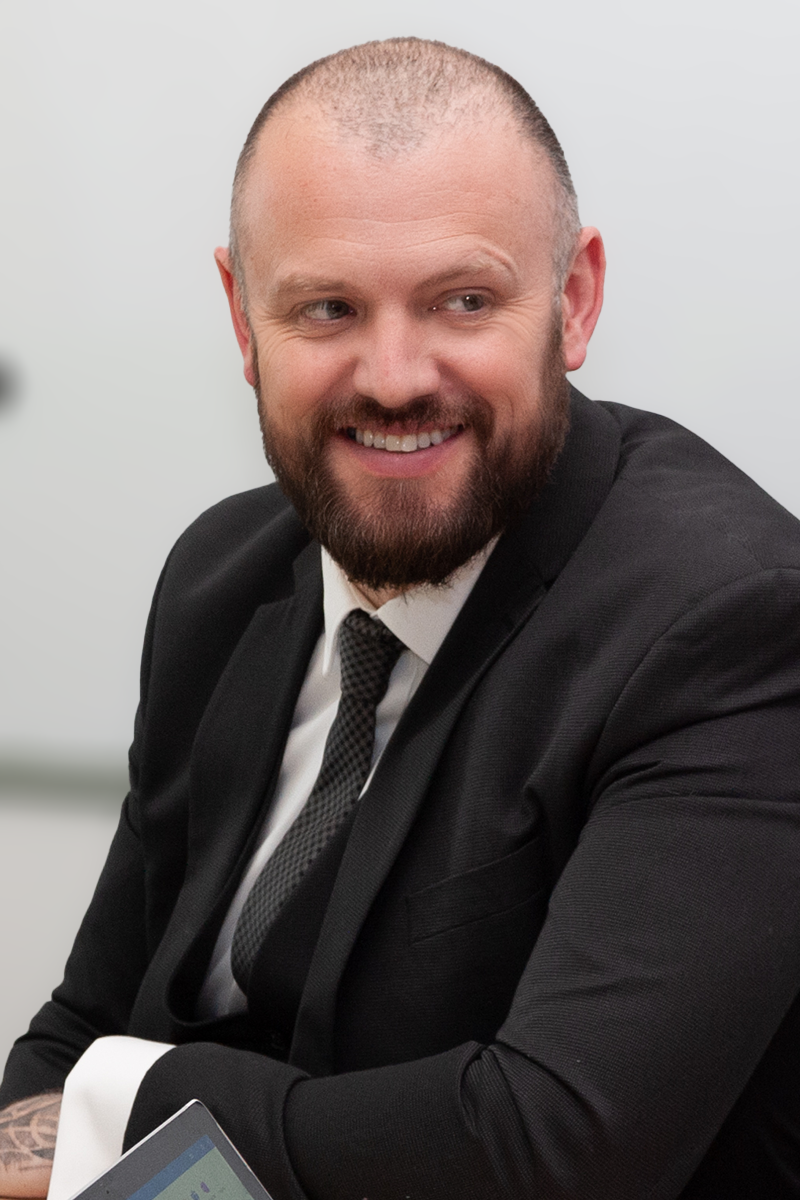 His previous roles have included Senior Strategic Finance Lead and Deputy Head of Finance at Health Education England, Head of Financial Strategy & Planning at Sandwell & West Birmingham CCG and Head of Financial Management at Sandwell Primary Care Trust.
Matthew has a proven track record of providing robust financial control and governance and leading high performing teams.