I am pleased to introduce our 2023-2026 Strategy, which outlines how we intend to work collaboratively with the health sector to find and prevent fraud within the NHS.
Since our last strategy was launched back in 2020, the changes we have seen in the wider world have been unprecedented. As a result, the NHS is under more pressure than ever to treat patients and save lives. Despite this, it is still a target for fraudsters, and it is up to us at the NHSCFA to lead the sector in reducing fraud in the years to come.
In the last three years we have continued to develop and grow our organisation since our inception in 2017. It has been my pleasure to witness the organisation grow from strength to strength and much has been achieved in this time that we can all be proud of. The NHSCFA's new strategy for the next three years outlines our approach for the future, and how we are going to respond to our new priority areas.
At the core of our strategy are our four pillars – Understand, Prevent, Respond and Assure – which will enable us to deliver a fraud-focused approach. Alongside this, we remain committed to supporting our people and using all resources available to us to grow and innovate in the future.
The primary aim for the NHSCFA is ultimately to provide value for money for the public, and this strategy clearly and concisely sets out how we intend to achieve this over the next three years. I would like to thank all our colleagues and stakeholders for their considerable efforts in creating this strategy, and it will form the basis of all our work over the next three years.
On a personal note, this year will be my final year as Chair of the NHSCFA, and it has been a privilege and an honour to represent this organisation. I am confident that the NHSCFA will continue to thrive under Alex Rothwell's leadership, and I will be sure to follow its progress over the coming years.
Tom Taylor
Chair of the NHS Counter Fraud Authority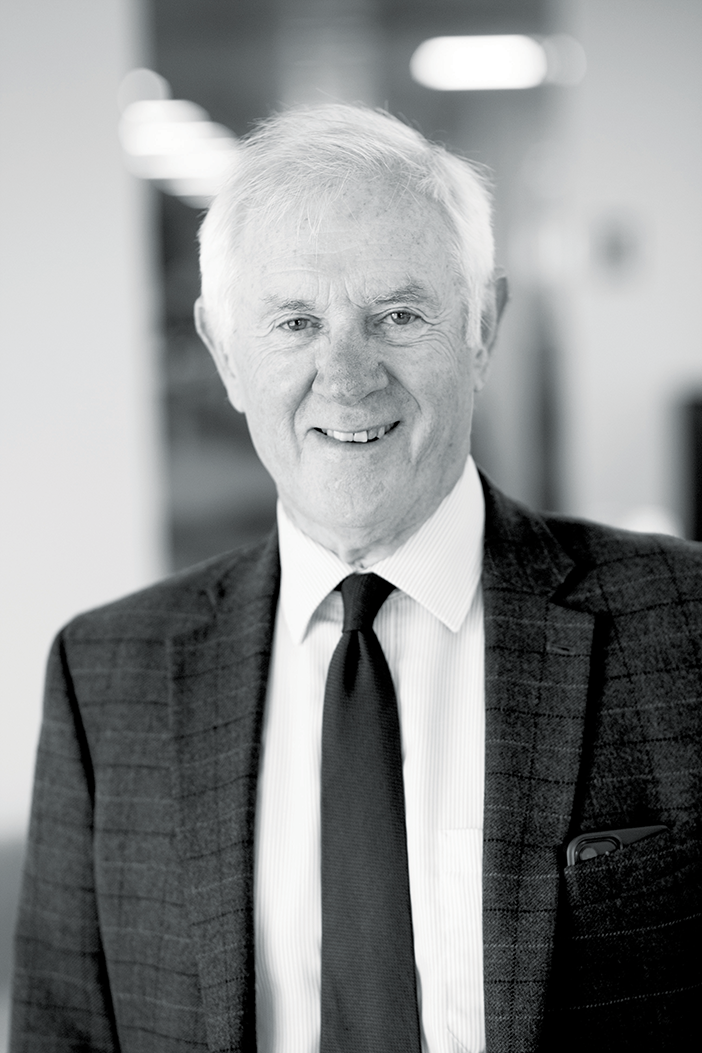 ---